CRAWL SPACE ENCAPSULATIONS
The ultimate protection for the well being of your home and family!
Custom Setup For Every Home!
A Crawlspace Encapsulation is the highest form of protection offered for your home's structure. It includes a thicker liner laid down throughout and also up the foundation walls. All seams are taped and vents are closed. Dehumidifiers are also a must in this humid climate, which is why our encapsulations always include a dehumidifier. We also offer insulation along the foundation walls and in between the rim joists to keep out moisture and climatize the crawl space.
We use only the highest quality liners, ranging from 12-180mil!
An encapsulation without a dehumidifier is just a vapor barrier. That's why we install Aprilaire dehumidifiers in all our encapsulations.
Metal crawl space doors allow bugs and humidity to enter the crawl space. So every encapsulation is fitted with a custom sealed crawl door. Made out of composite material, it will last forever!
Want to know more about encapsulations?
All FAQ's
---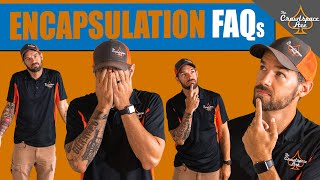 ---
Encapsulation Cost and Upgrades & Add Ons
---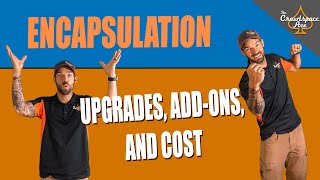 ---
Will An Encapsulation Help Insulate My House?
---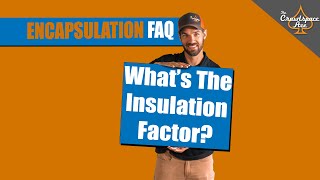 ---
Do I Need a Sump Pump?
---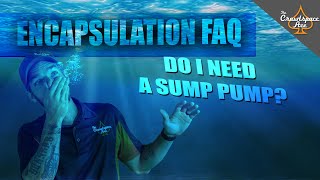 ---
Comparing Crawl Space Encapsulation Quotes
---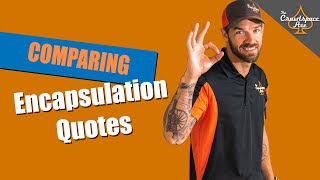 ---
Is An Encapsulation a Good Fit For You?
---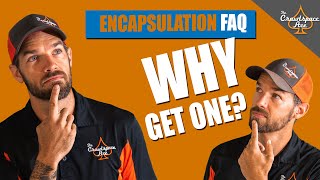 ---
Return On Investment?
---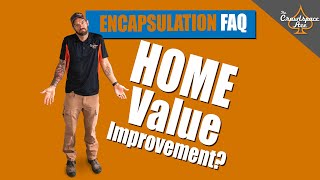 ---
Crawl Space Encapsulation Upgrades and Add ons
---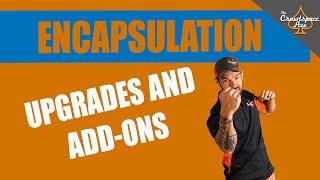 ---
Where Do You Run the Sump Pump Drain
---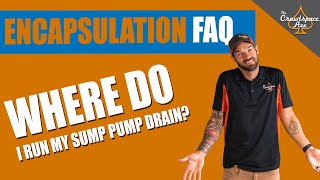 ---
Do I need a dehumidifier?
---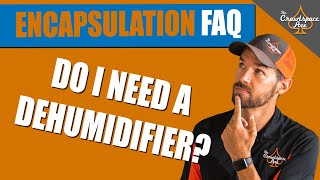 ---
Do You Need a Service Plan
---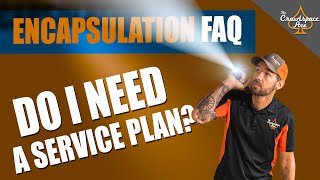 ---
Should You Close Your Crawl Space Vents?
---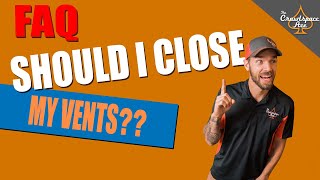 ---
What Does a Crawl Space Encapsulation Cost?
---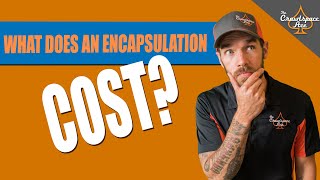 ---
Our Premium Encapsulation and Why You Need One
---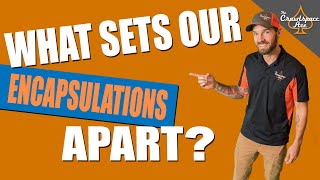 ---
Encapsulation Walk Through
---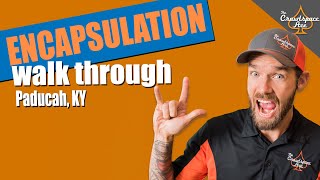 ---
Customer Encapsulation Walk Through
---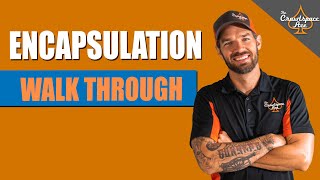 ---
What sets us apart?
---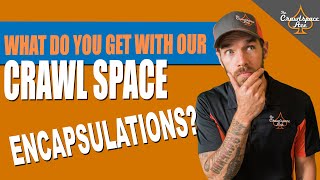 ---
Real Customer Testimonial!
---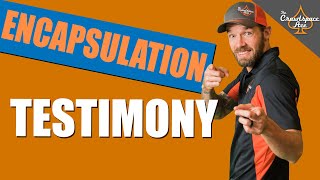 ---
Friday Fiasco Episode 2: Horrific 2yr Old Encapsulation
---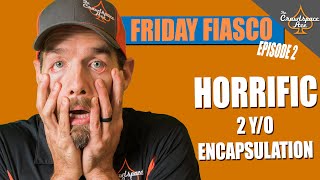 ---
---